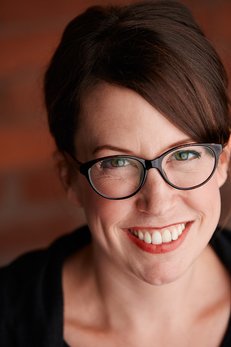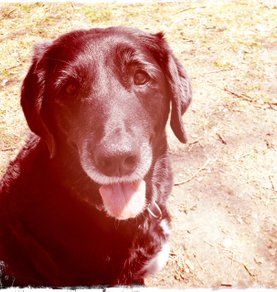 Welcome to my website. I am very happy you chose to drop by!
As a Naturopathic Doctor my goal is to work with you to develop your optimal state of health. Optimal to you will of course be different than optimal to another person and that is why I believe Naturopathic medicine is so beneficial! The key is individualized treatment..
My goal is to combine my expertise in scientifically researched and naturally based health care with your knowledge of your body's physical, mental and emotional health.
I enjoy working with my patients – women, men, and children – to help them achieve their true state of health through well researched and effective treatments.
I bring my enthusiasm and passion for Naturopathic Medicine to every patient visit! Through education and empowerment using dietary changes, nutritional supplementation, botanical medicine, acupuncture, homeopathic medicine, hydrotherapy, and detoxification, I am able to affect substantial change in the quality of my patient's lives.
Originally from Nova Scotia, I grew up close to the ocean and sand with a love of medicine and children from a very young age. It has been my goal since very young to be a doctor focusing on family health. I have not looked back since! After attending Dalhousie Univeristy in Halifax, Nova Scotia and obtaining a Bachelor of Science as well as a Bachelor of Commerce, I was on my way to med school!
Then I discovered Naturopathic Medicine after researching and studying alternative health care models. I was not comfortable with our short visit, disease centric health care model and I did not want to be that type of doctor. Naturopathic Medicine is perfect for me - I get to spend time with my patients so that I can treat them, not their pathologies.
I have also discovered the beautiful and vibrant city of Toronto! Although I miss the East Coast and most definitely the ocean, I love my adopted community and feel at home here.